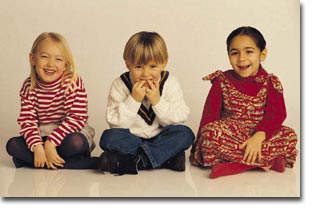 Our 'Tell-A-Friend' program is a way for current paying customers of Coastline to get FREE additional Coastline Web Hosting service.

It's very simple! Tell your online friends about Coastline. For each one of your friends that becomes a paying Coastline customer as a result of your referral, we will credit your account for one month of FREE Coastline service. For example, if five of your friends become Coastline subscribers, you get FIVE additional months of service for FREE!

Just make sure your friends, relatives, acquaintances, co-workers, whomever have your domain name when they purchase our service (there is a 'Referral Domain' field on the signup form).